Caribbean Students' Scholarship Fund Awards Banquet (2017)
The Caribbean Students Scholarship Fund, Inc. (CSSF, Inc.) is designed to establish and maintain a fellowship rooted in traditional and historical Caribbean principles of using one's skills in service to the community.
Caribbean American Helping the Caribbean (2017)
Many US-Based Organizations have devoted their energy to passionately advocating for the improvement of hungry, needy and politically under-represented members of our global family.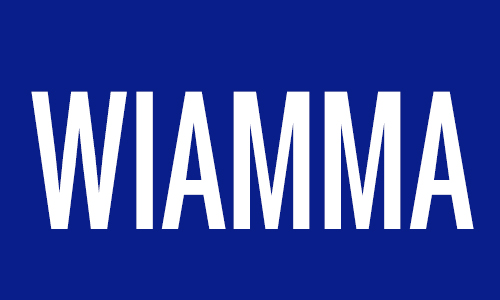 West Indian American Military Member Association (WIAMMA)
The purpose of WIAMMA is to promote awareness about the cultures and histories of West-Indian people; educate the general public about contributions West Indian-Americans continue to make to the United States Military.
Visit Website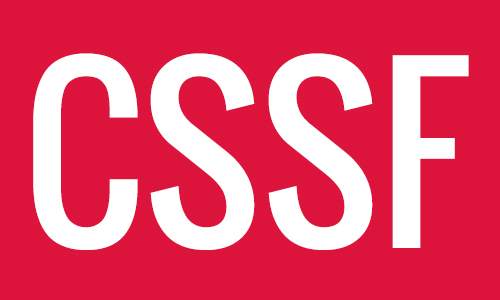 CSSF Program (2014)
Caribbean Students' Scholarship Fund 11th Annual Awards Banquet Program from May 3rd, 2014.
Event Program